Advisory Committee
---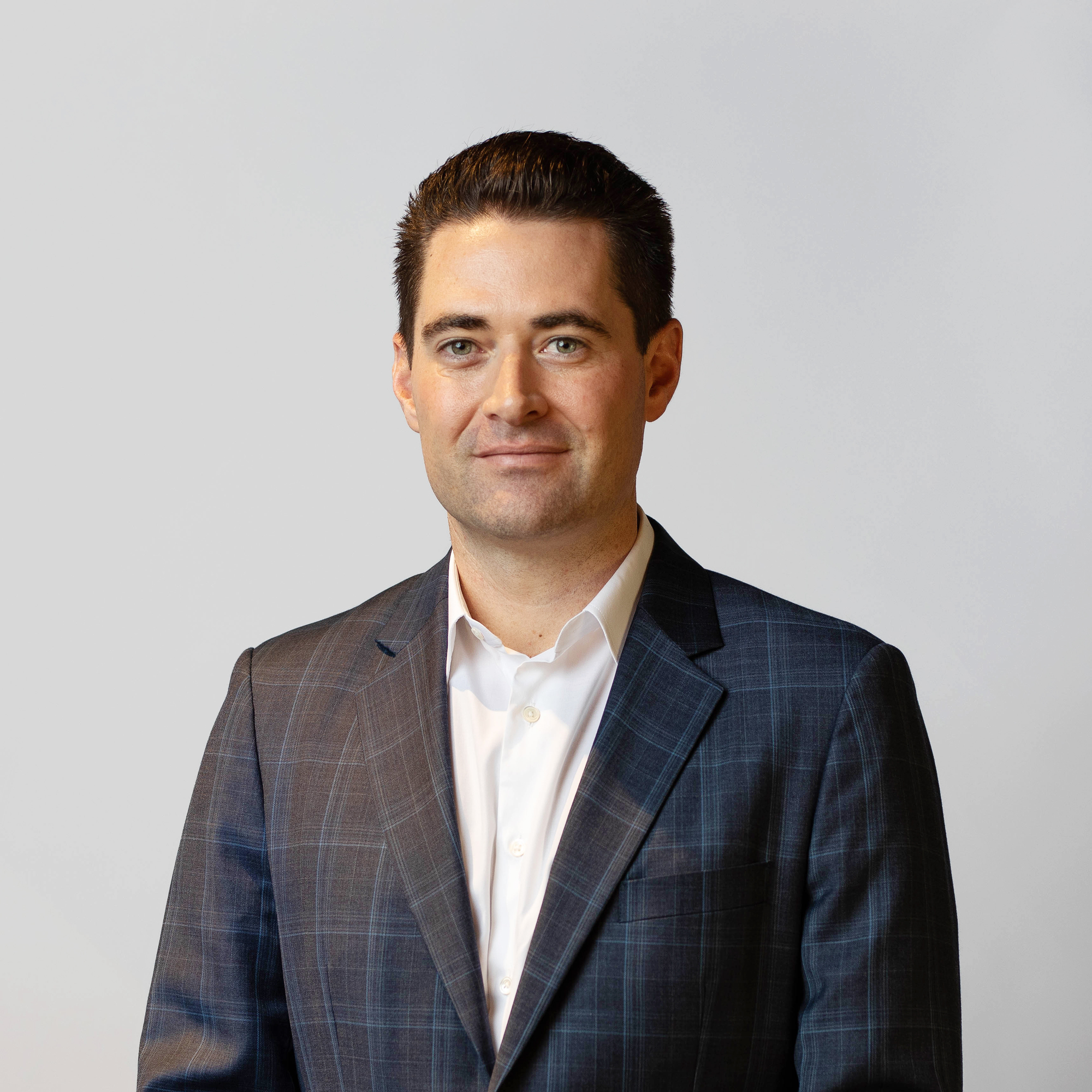 John Hartman
CHAIRMAN
Read more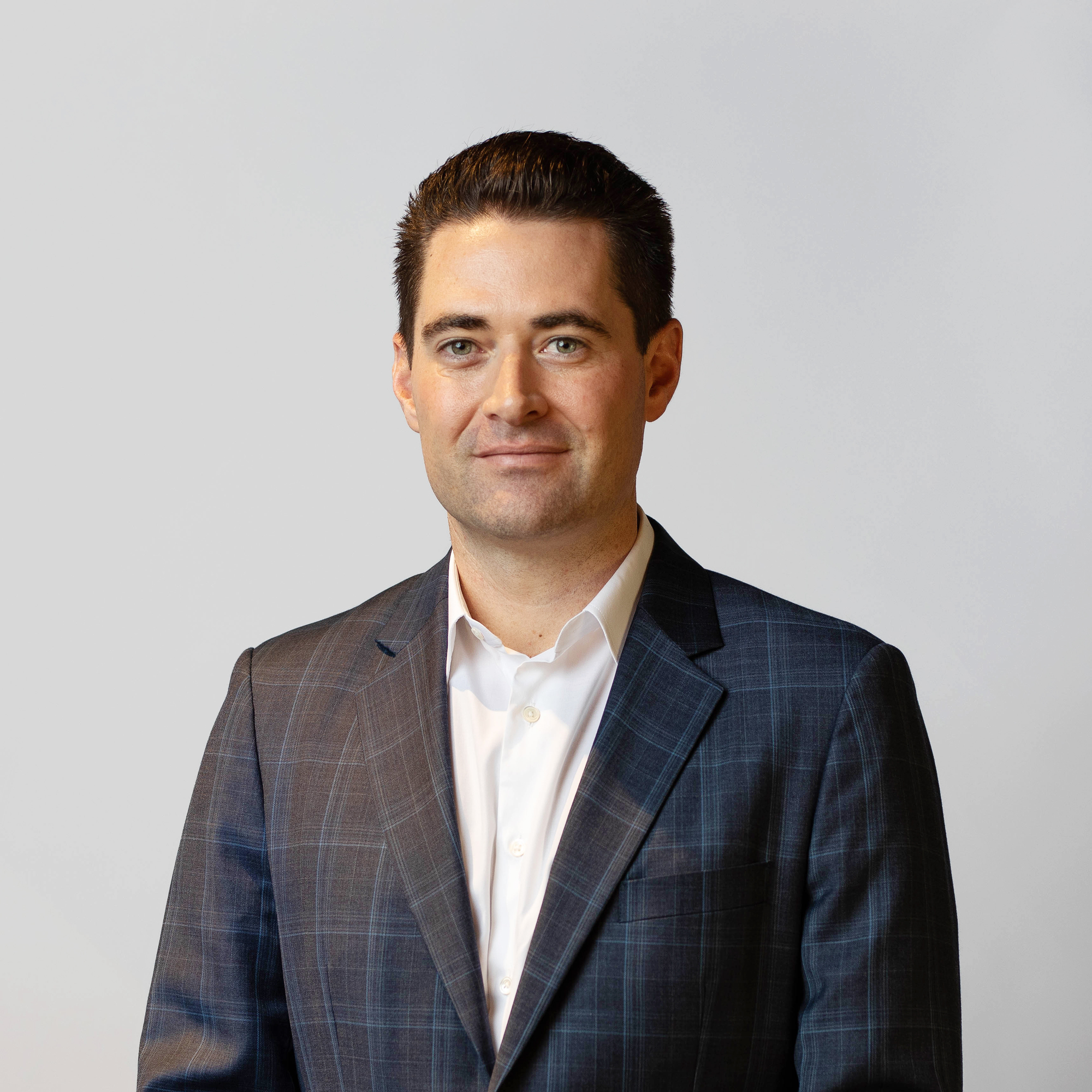 ---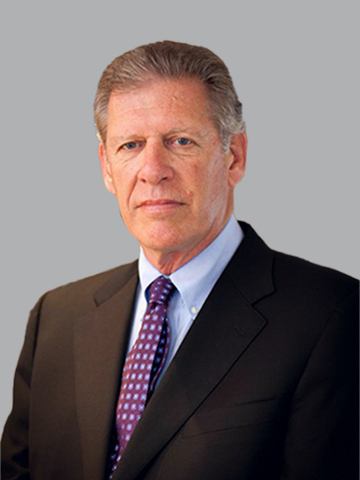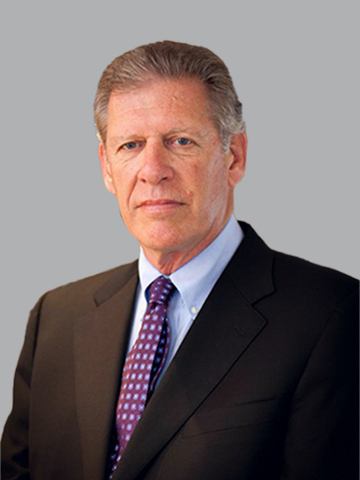 ---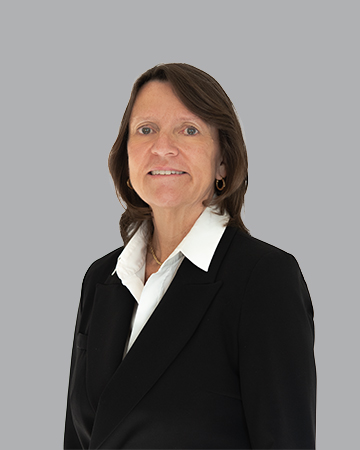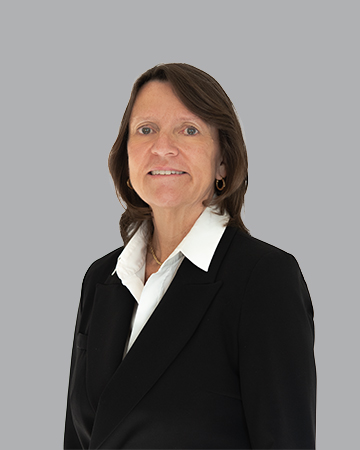 ---
Andree St-Germain
Read more
---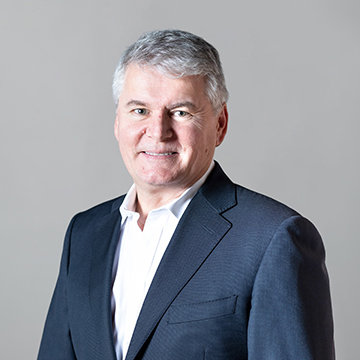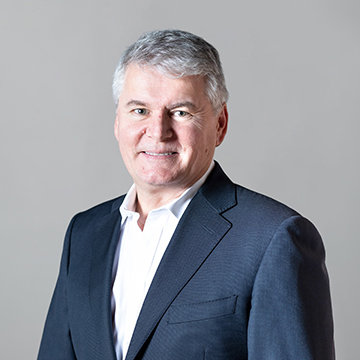 ---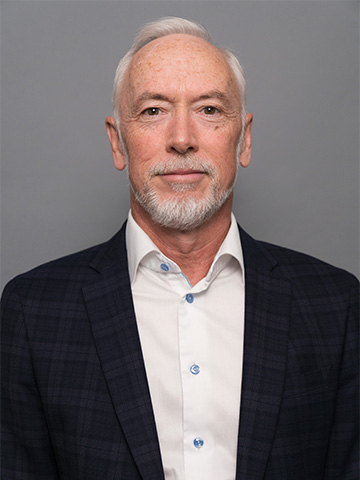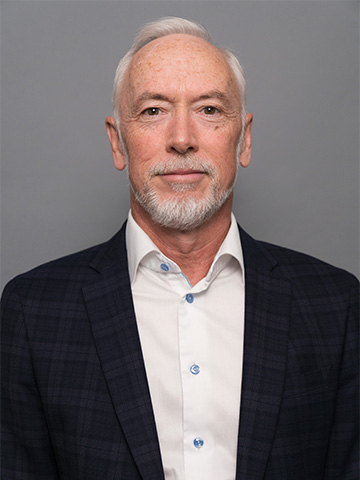 ---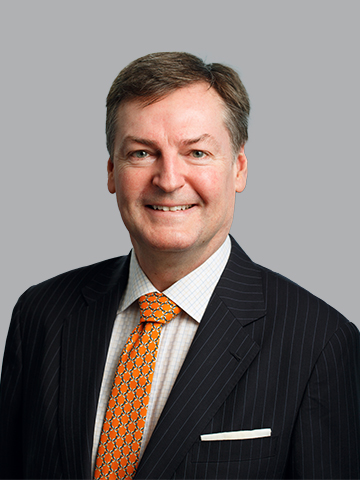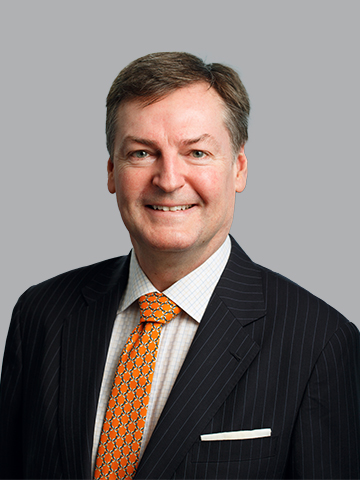 ---
Our Values
Wyloo is driven by a set of values, core to who we are and how we operate each and every day.
---
Humility
Frugality
Courage & Determination
Generating Ideas
Empowerment
Integrity
Enthusiasm
Safety
Family
Stretch Targets
SEE HOW WE EVOLVED
Our History
---
1997
Mincor listed on ASX as Africwest Gold NL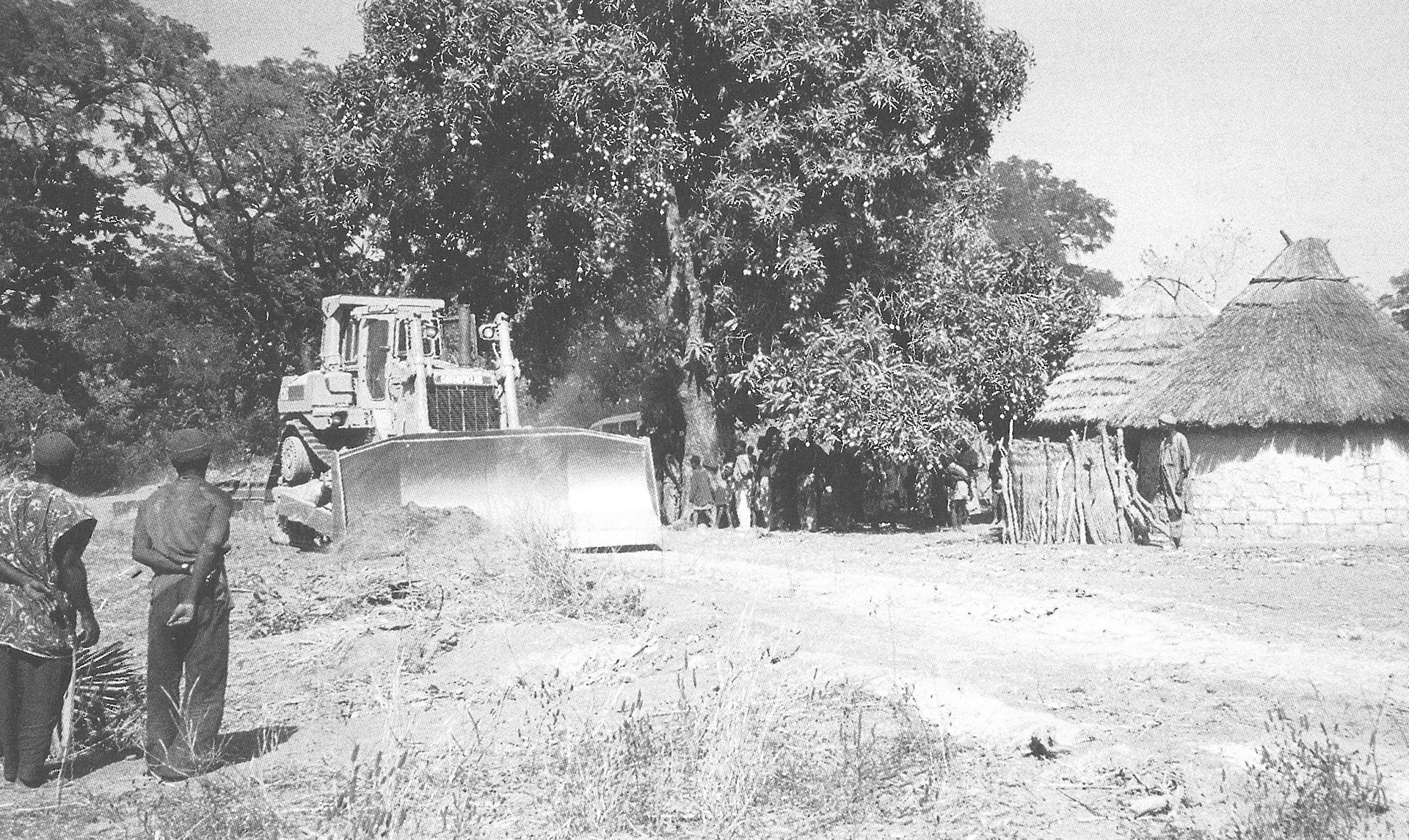 1999
Iscor Ltd of South Africa becomes major shareholder. Company name changed to Mincor Resources NL.
2000
Mincor establishes alliance with BHP to develop copper resources at Reko Diq project in Pakistan.
Mincor wins bid to acquire Miitel nickel mine & tenements in Kambalda nickel district of WA from WMC Resources Ltd.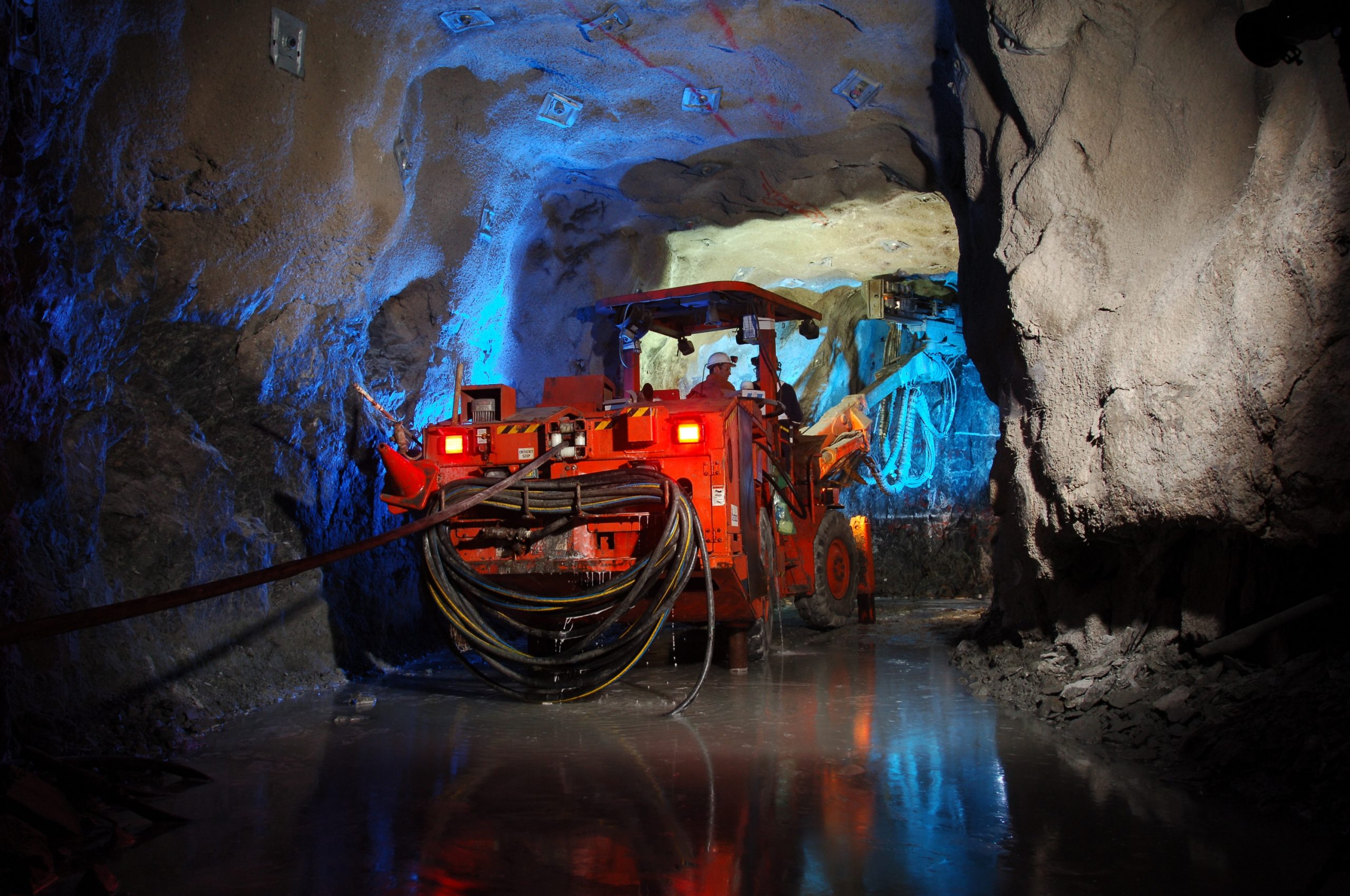 2001
Mincor acquires Wannaway nickel mine from WMC Resources.
Mincor becomes the second largest independent nickel sulphide producer in Australia.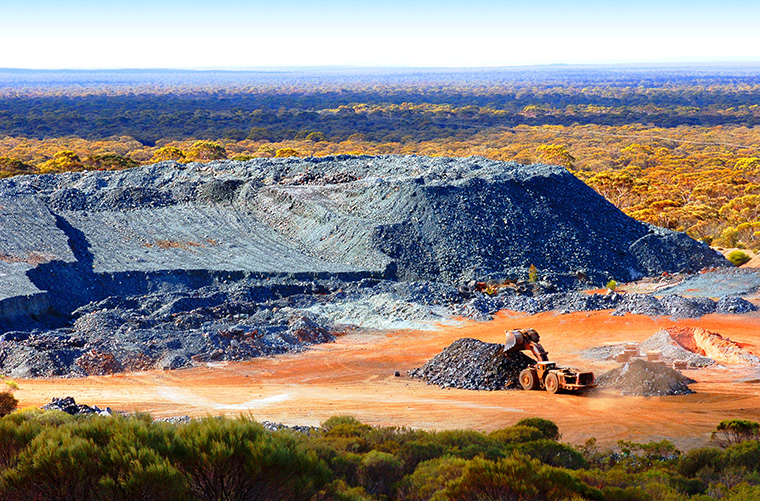 2003
Mincor divests Tethyan Copper Company Limited. Announces plans for 3rd nickel mine, Redross, in Kambalda District.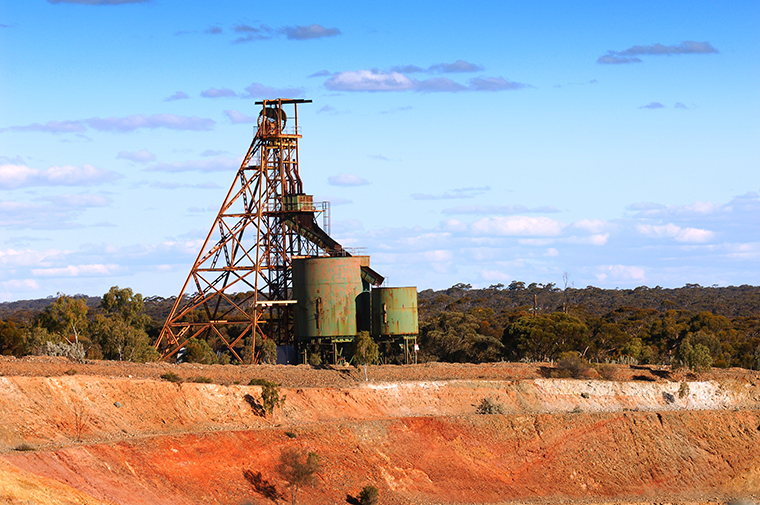 2004
Mincor approves development of Mariners nickel mine in Kambalda District.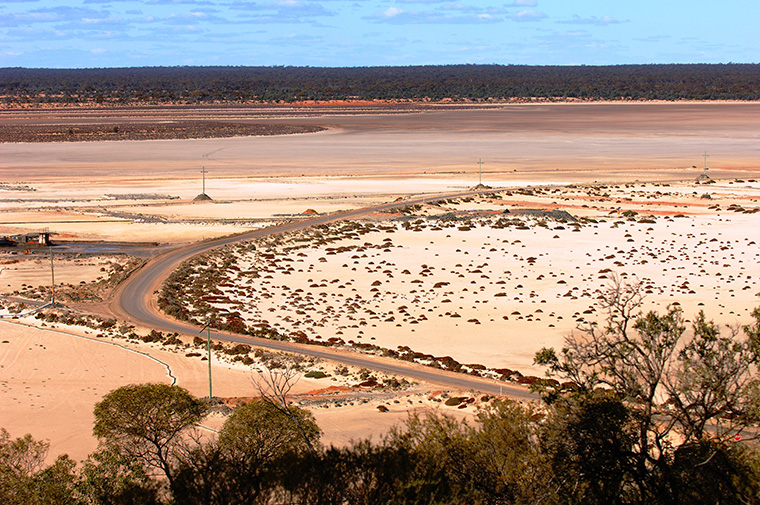 2005
Mincor enters into JV agreement with Celsuis Resources Ltd for 70% interest in Carnilya Hill nickel project.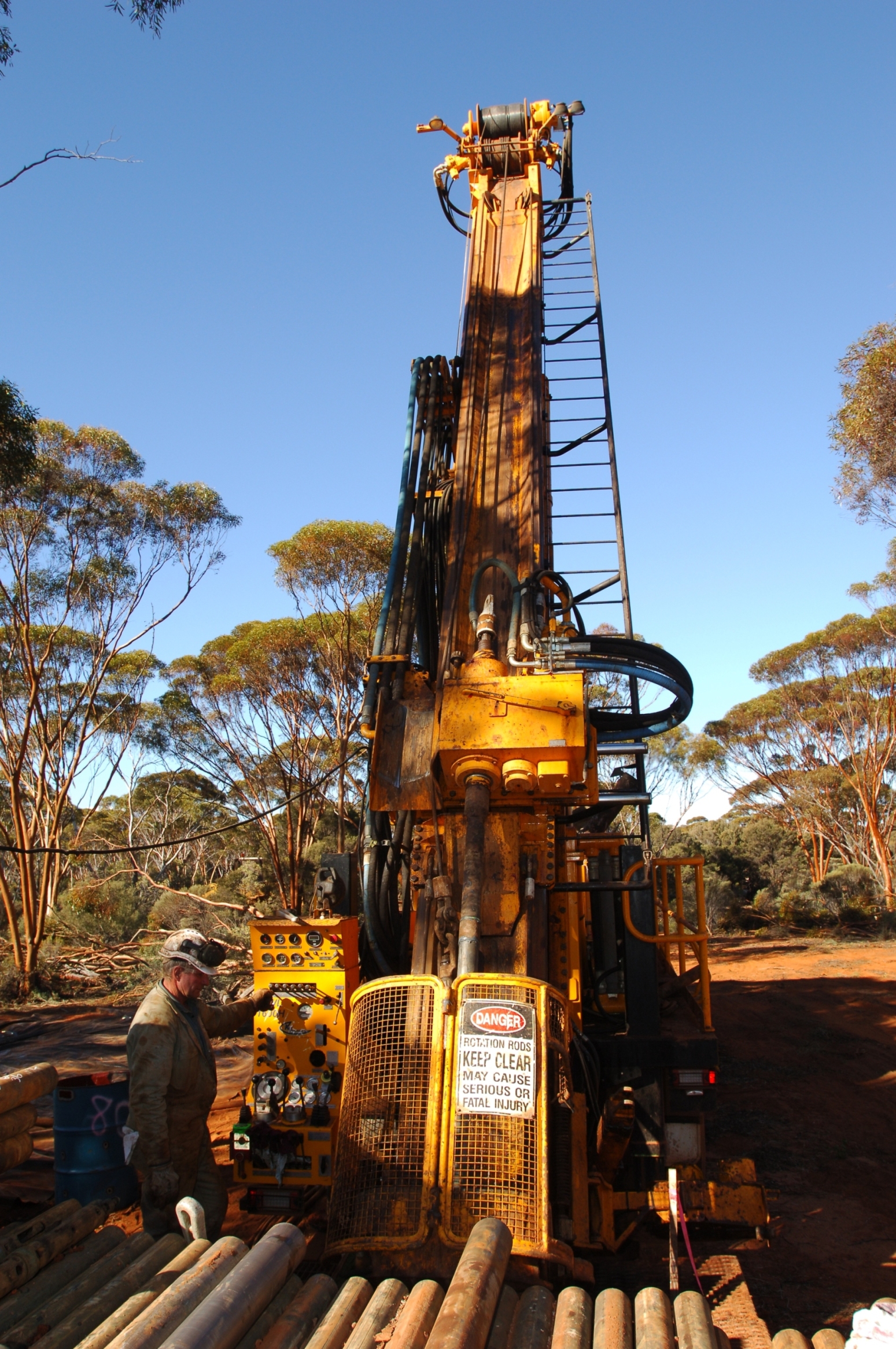 2007
Mincor acquires Goldfields Mine Mangement Pty Ltd providing owner & operatership of Otter Juan nickel mine, Durkin, McMahon nickel mines and surrounding tenement portfolio in Kambalda.
Mincor acquires Bluebush tenements in Kambalda from BHPB Nickel West Pty Ltd.
Mincor approves development of McMahon nickel mine (7th in Kambalda district).
Eagle's Nest nickel, copper and platinum group element (Ni-Cu-PGE) deposit discovered by Noront Resources. The region was named the Ring of Fire due to the ring shape of the geological magnetic image of the region, whilst conveniently endorsing Noront Resources' founder, President and CEO - Richard Nemis - love of Johnny Cash.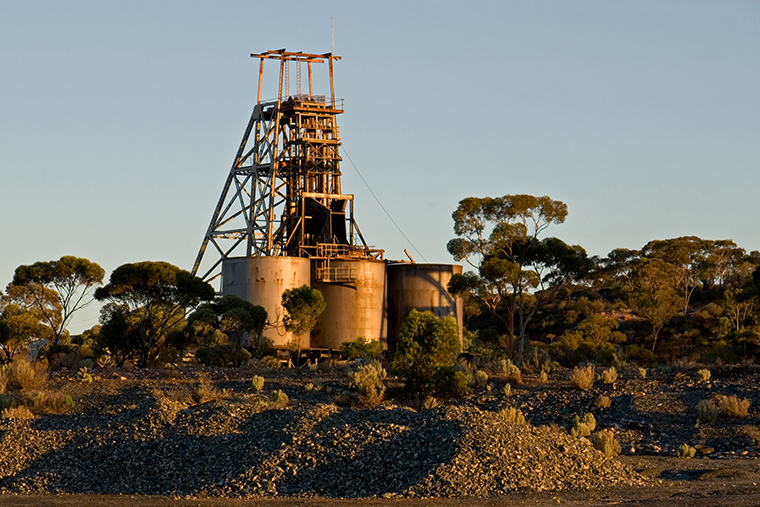 2008
Noront Resources discovers Blackbird Chromite deposit.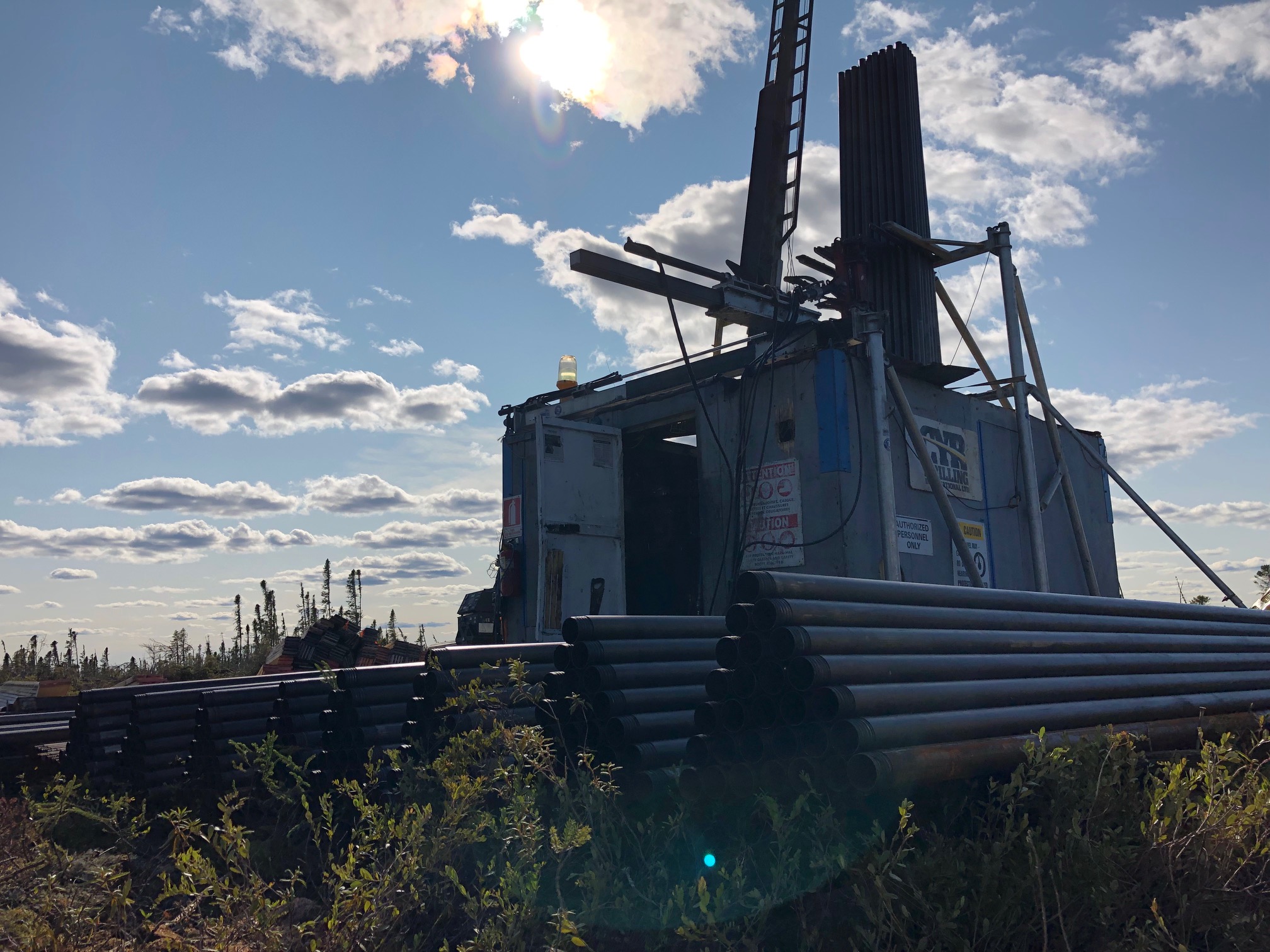 2009
Mincor turns 10! Delivering returns of more thank 6,000% to shareholders since October 1999.
2012
Mincor aquires substantial new land packagie in Kambalda Nickel District from Jupiter Mines Ltd. This includes significant historical high-grade nickel intercepts which will later emerge as the Cassini nickel deposit.
First Feasibility Study for Eagle's Nest.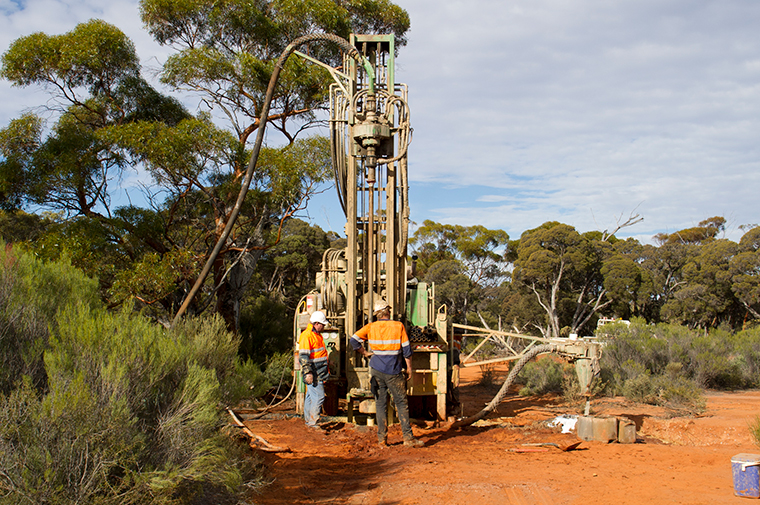 2013
First Environmental Assessment Report draft for Eagle's Nest in the Ring of Fire.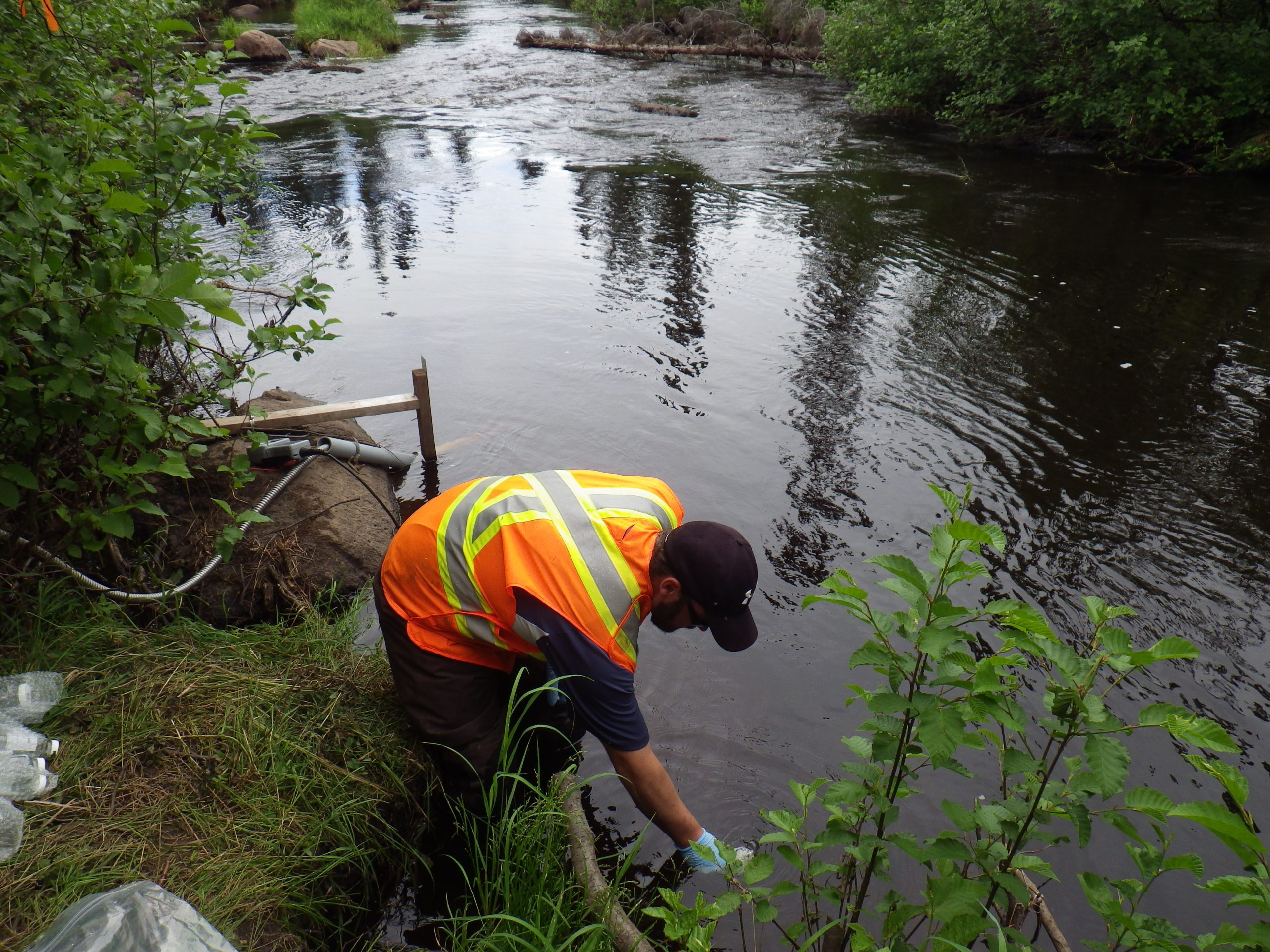 2014
Mining Lease awarded for Eagle's Nest and Blackbird deposits in the Ring of Fire.

2015
Noront Resources acquires Cliffs' Chromite Properties (Black Thor, Black Label, Big Daddy) in the Ring of Fire.
2016
Noront Resources acquires a 75% interest in the MacDonald Mines properties in the Ring of Fire.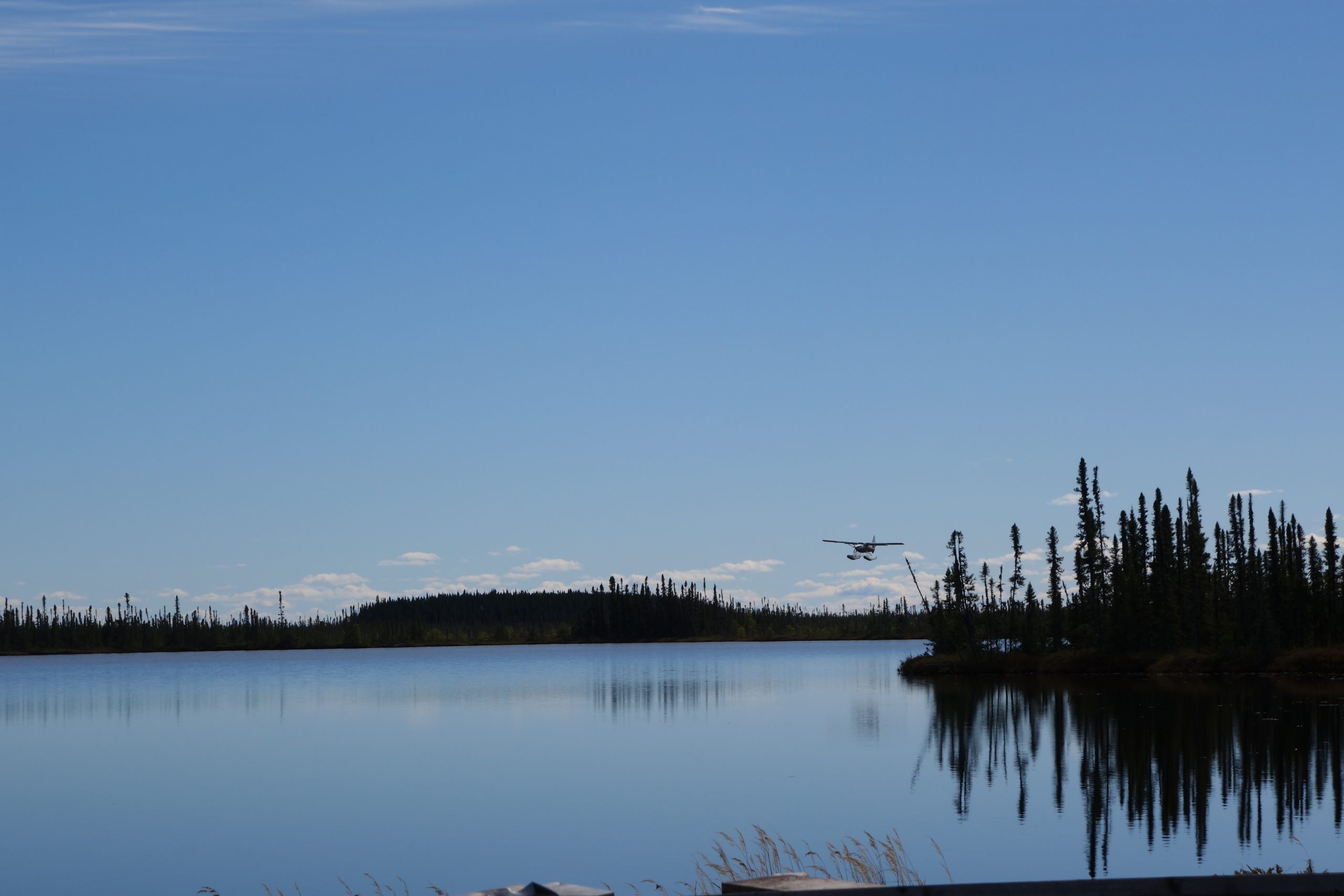 2017
Noront Resources signs an Exploration and Project Advancement Agreement with the Marten Falls First Nation to compensate for work that has been completed on their traditional land and outlines a one year process that will be used to negotiate a Pre-Development Agreement for the Eagles Nest nickel-copper-platinum-palladium mine located in northern Ontario.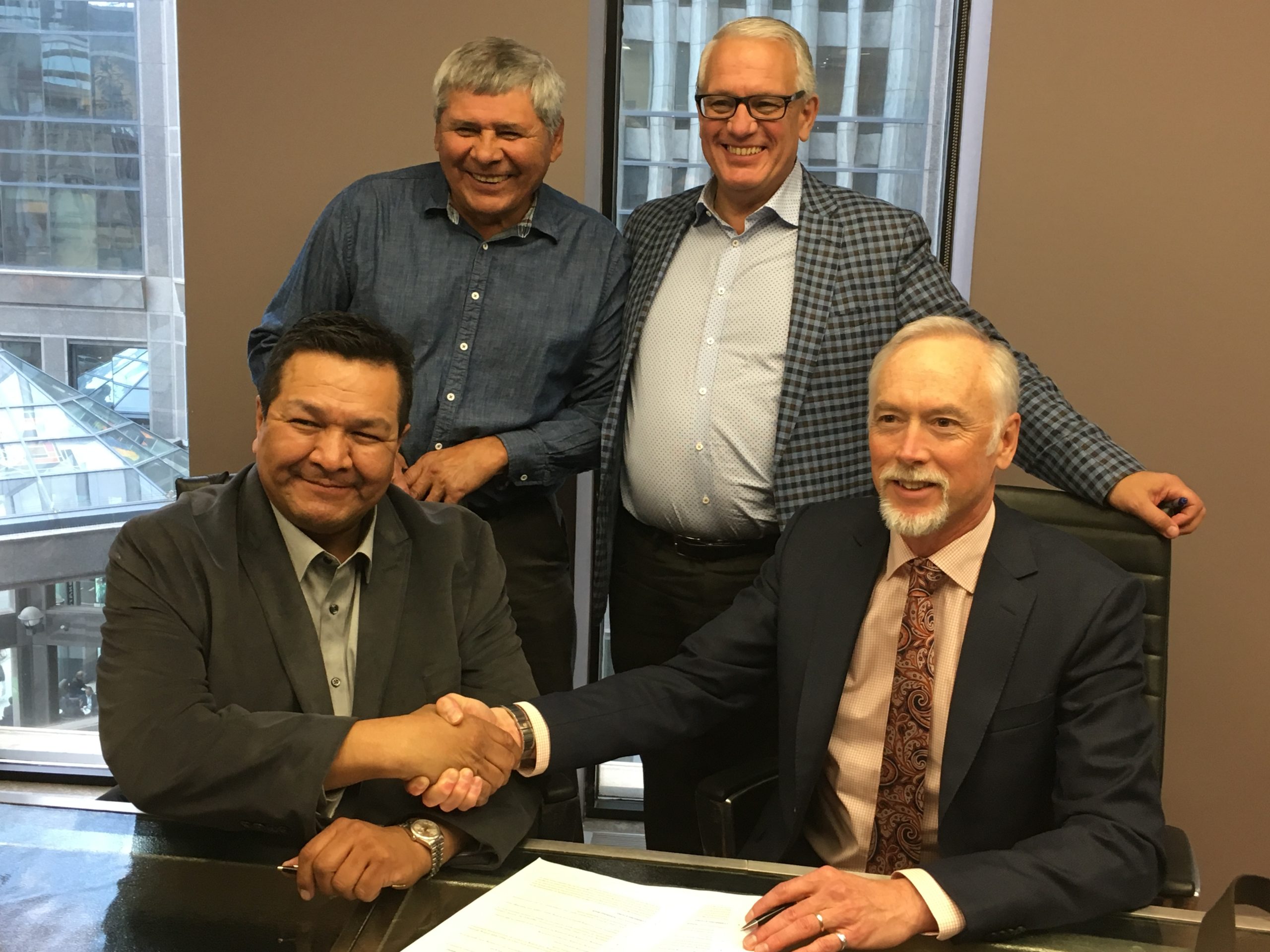 2019
Wyloo Metals is established with cornerstone mining investments, including in Mincor Resources.
Noront Resources and Aroland First Nation sign a Memorandum of Understanding to advance the planning process for the development of the Eagle's Nest nickel-copper-platinum-palladium deposit in the Ring of Fire.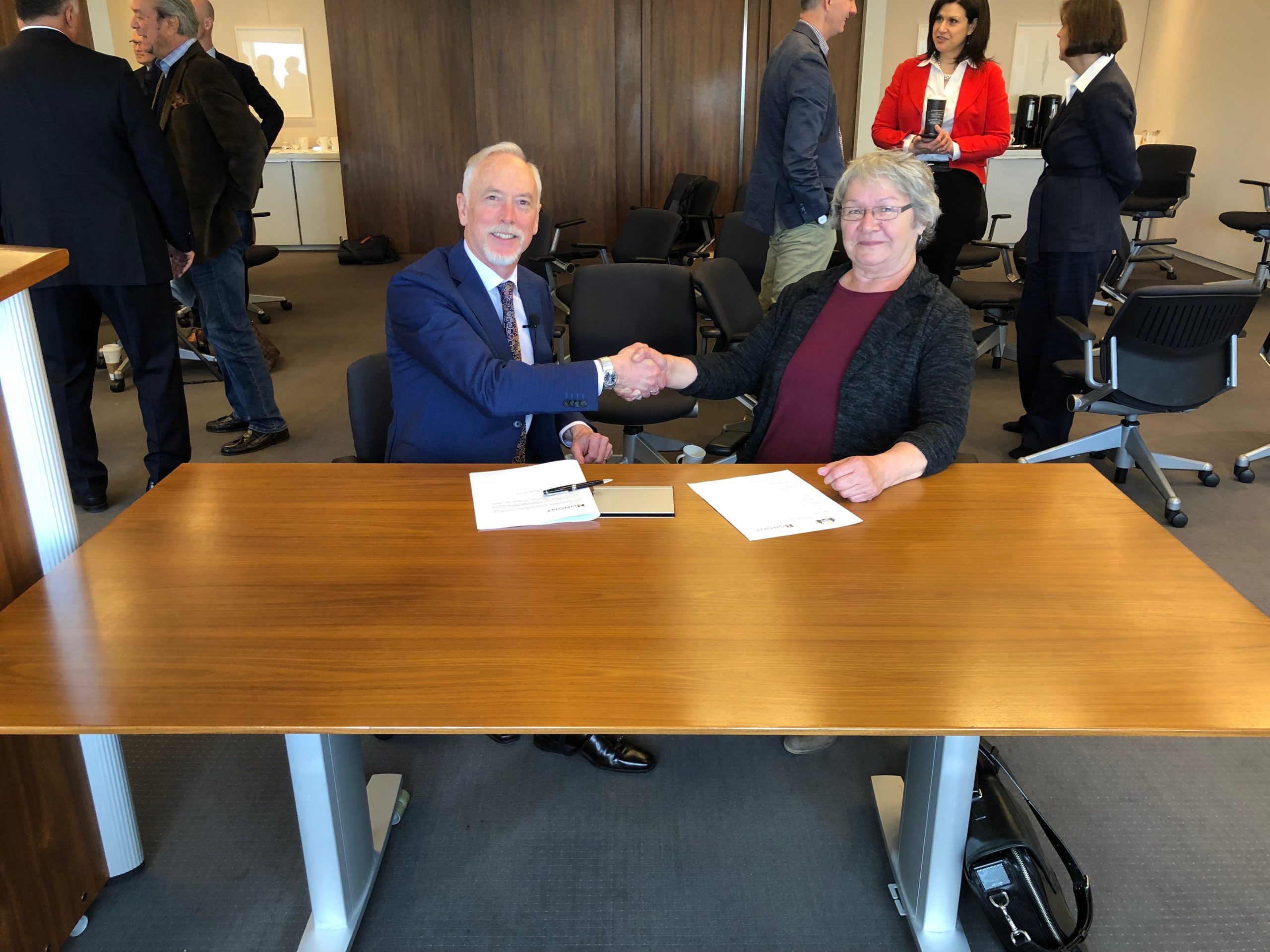 2021
Wyloo makes a proposal to acquire Noront Resources in Canada.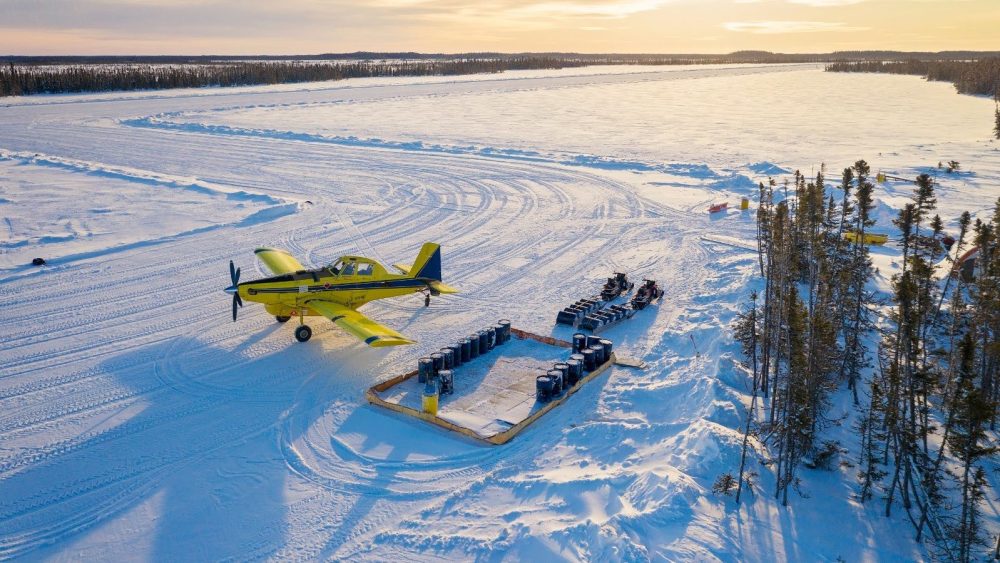 2022
Wyloo agrees to back IGO's $1.1bn purchase of Western Areas and collaborate on nickel downstream processing opportunities under a newly formed partnership.
Wyloo Metals makes its first move into rare earths, backing ASX-listed Hastings Technology Metals for $150m via a convertable notes arrangement.
Noront Resources aquired by Wyloo Metals.
Noront Resources signs a Memorandum of Understanding with Webequie First Nations.
Wyloo Metals provides $120 million in equity funding to become largest shareholder in Greatland Gold.
Noront Resources renamed Ring of Fire Metals.
Wyloo Metals expands exploration portfolio with Shadow Bridge (formerly Baie de Moisie) in the Grenville region of Quebec, Canada.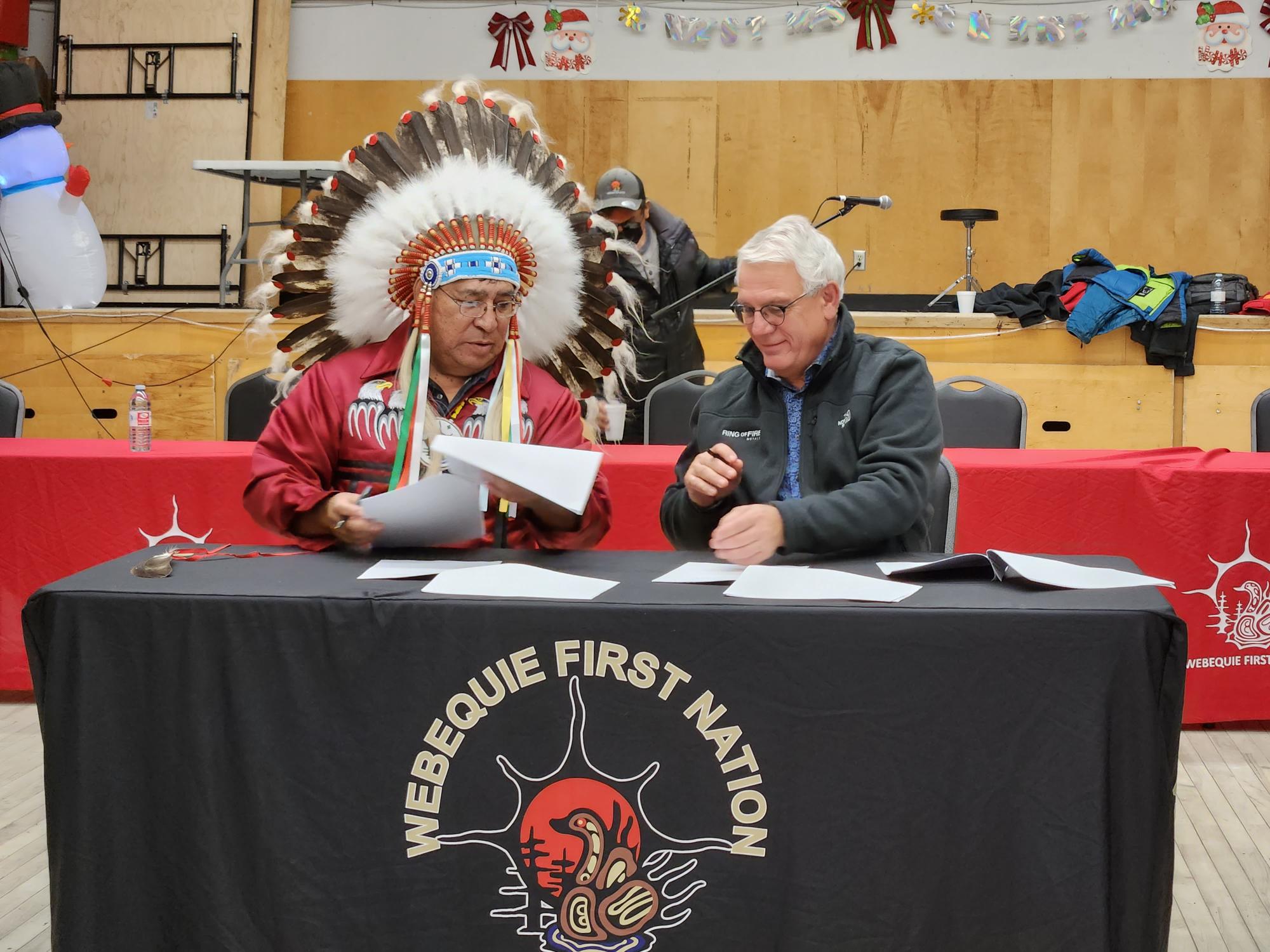 2023
Wyloo Metals announces on-market takeover offer for Mincor Resources.
Land secured at Kwinana for Australia's first integrated battery materials facility project by Wyloo and IGO.
Wyloo Metals acquires Mincor Resources to become a major nickel sulphide producer.
Wyloo Metals, Mincor Resources and Ring of Fire Metals unify under the brand name Wyloo after becoming the largest pure-play nickel company outside of Russia.